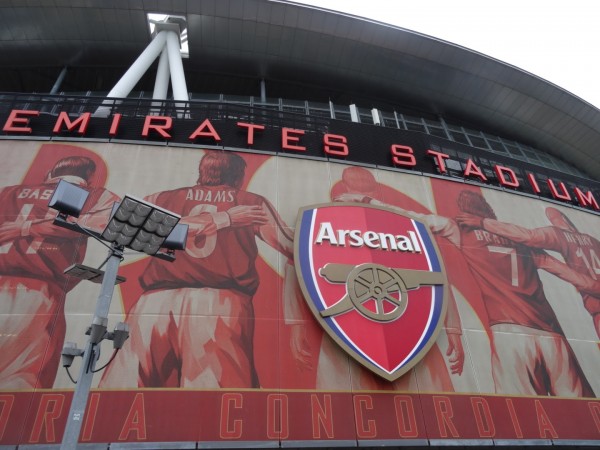 My first blog post and I have no idea what to write about. But then, it hit me – what better way to start a blog than with something I'm passionate about?
So here are a few shots from my first game at The Emirates Stadium on the 24th May 2015. One of the best days of my life!
Keep in mind though, that being an Arsenal supporter meant my first match could either go horribly wrong, or great! Thankfully, it was the latter.
FT: Arsenal 4-1 West Brom
"Arsenal is in my blood as well as my heart. I will always, always, always remember you guys. I said I was going to be a Gooner for life and I did not lie because when you are a Gooner, you will always be a Gooner. This club is in my heart and will remain in my heart forever." – Thierry Henry